This is where Mark posts his favorite artwork that his magical friends send him.
Hanna's Picture
Owen & Garrett's Artwork
(Great job guys!)
Charlene's Coloring Page.
Julieann's Coloring Page.
Kimberly D's Coloring Page
(Special thanks to Kimberly D. for all her help)
Jesse's Artwork
Jewelia's Newest Artwork!
Jacki's Famous Artwork!
Tristin's Coloring Page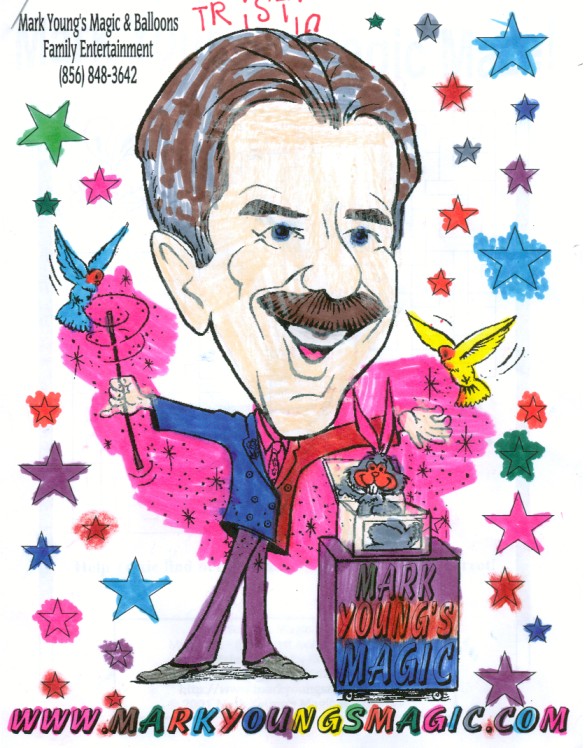 Megan's Coloring Page
Jacqueline's Picture
Jewelia's Picture
The next 3 pictures are from Mr. Rambo's Kindergarten and First Grade Class.
They did a great job didn't they?
Brandon's Coloring Page (From Sewell, NJ)
Jim's Drawing of Mark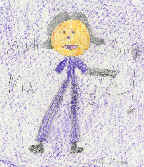 Rebecca's Drawing of Mark
Jessica's Coloring Page
Holli's Coloring Page